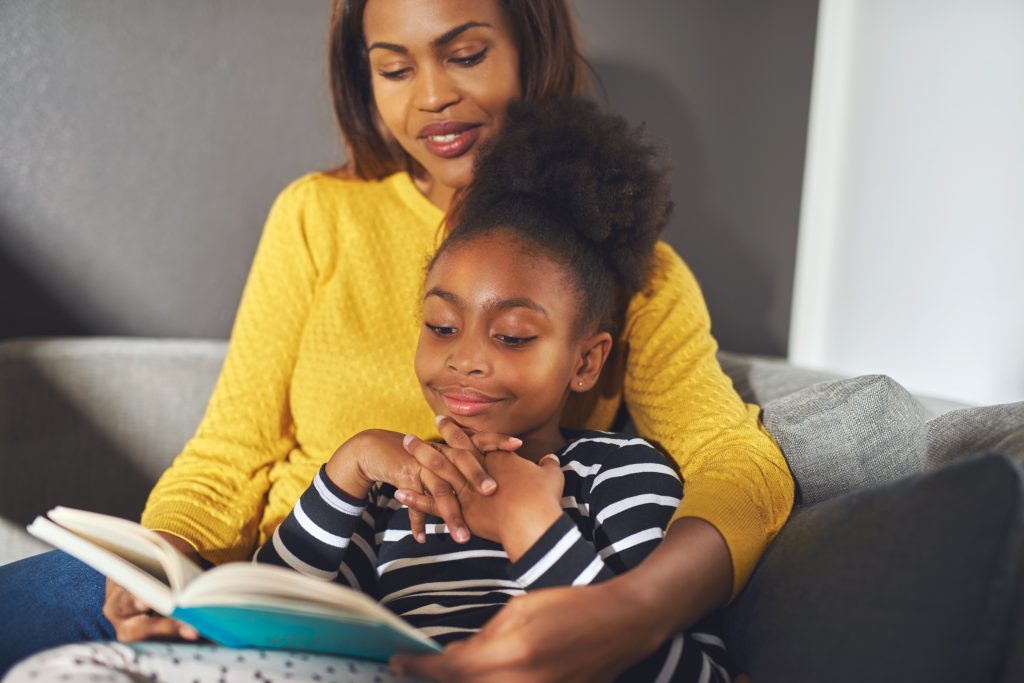 Practicing goal-setting is crucial for teaching and developing responsibility in children. As we finish 2021, creating New Year's resolutions is the perfect example to cultivate the importance of setting goals and achieving them in the future. Although we associate goal-setting with adults, private schools in Greenville NC suggest establishing this new habit from a young age.
Develops Motivation
One of the reasons to teach kids to set their own goals for the future is internal motivation. Whether they are academic or personal, children hold goals and motivation very close to their hearts and are willing to make extra effort to achieve their objectives. Walton Academy, the leading Greenville NC private school say, motivation not only helps your children to practice successful goal-setting but also encourages them to accomplish other objectives later in life.
Sense of Purpose
Part of developing a habit of setting goals is finding a sense of purpose. By practicing goal-setting, children have something to focus on and work towards, teaching them self-confidence, perseverance, and personal focus.
Start Setting Goals as a Family
It's important to be a role model and set an example by planning your own goals and objectives and sharing them as a family. Although setting goals can be a family activity during the holidays, it's important to keep a positive approach and let your child decide what their objectives are, giving them full independence.
Make it fun
The last step to cultivating goal-setting in children is making it fun and rewarding. Professionals at private schools in Greenville NC explain that it's incredibly important to look for ways to make goal-setting fun. Perhaps by printing a bucket list, creating a vision board, or even offering a reward. Some of the most common goals for kids are:
Reading more books
Spending less time with electronics
Eating more veggies
Helping with house chores
Learning something new
Walton Academy | Private Schools in Greenville NC
As the leading Greenville NC private school, Walton Academy strives to provide the finest education approach by supporting our students every day with different school activities. Find out why we are at the top of private schools in Greenville NC, and learn more about our academic programs today!