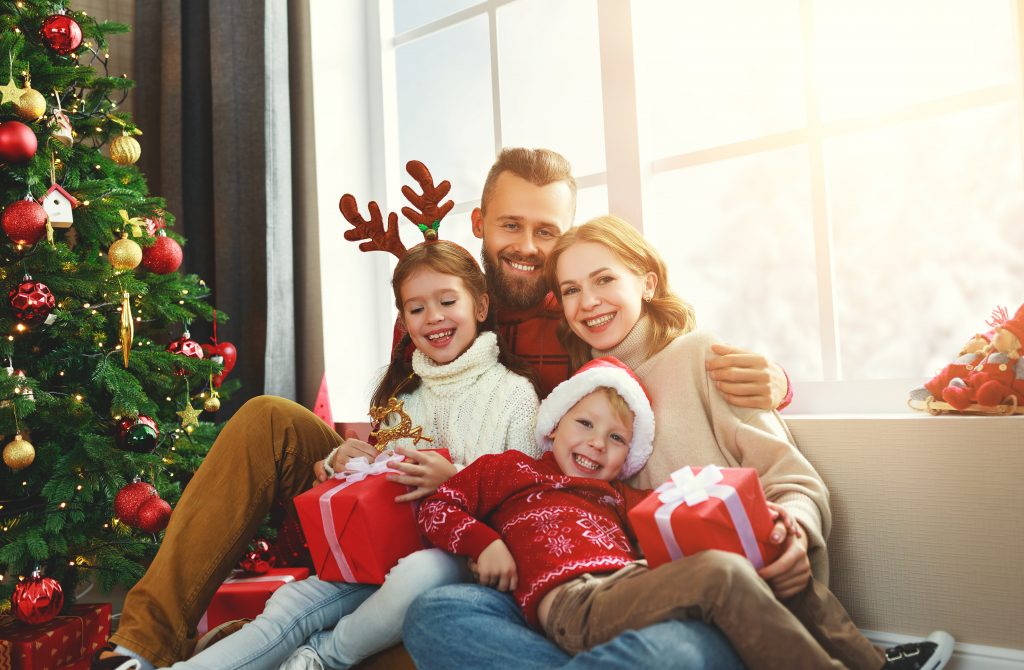 The holiday season is all about spending meaningful moments with family and taking time off to sit back and relax with your loved ones. It's also one of the most hectic times of the year. Professionals that work at private schools Greenville NC like the team at Walton Academy, suggest reading the following tips to keep the holidays as cheerful and stress-free as possible.
Prepare Kids for a Routine Change
As the holidays approach, it's essential to try to stick to your daily routine as much as possible. However, between family gatherings, Christmas shopping, and other holiday activities, it's easy to get out of your routine, and this can be unsettling for children. While your holiday routine might be very different from other regular days, the key point is to keep your child's bedtime routine the same, as well as, their mealtimes.
Take Control of Stressful Days
When you are a parent, stressful days are part of your life, especially at the end of the year. Be sure to give yourself a break if needed, and prioritize activities that matter the most for your family. Remember that your stress will also affect your children's day-to-day, and practice self-awareness to know when you start feeling tense.
Be Realistic and Open to Change
You might not be able to do all of the activities your kids love, and it is completely fine to have limited time during the holiday season. Talk to your children about the activities that they enjoy the most, and plan them ahead of time. The leading private schools Greenville NC, like Walton Academy say that by doing this, you will ensure that your kids enjoy their favorite holiday activities while keeping you stress-free.
Be Sure to Enjoy Family Time
Although the holidays tend to keep parents and children busy, it's crucial to plan and enjoy some well-deserved family time. Whether it's going to see a holiday recital at private schools in Greenville NC, baking, or even playing games together, the holidays are meant to be spent with your loved ones.
Walton Academy | Private Schools Greenville NC
Here at Walton Academy, our professionals create a nurturing and innovative learning environment to help our student reach their full potential. We are the best option when it comes to private schools Greenville NC! Visit our website and learn more about our academic programs at private schools in Greenville NC.