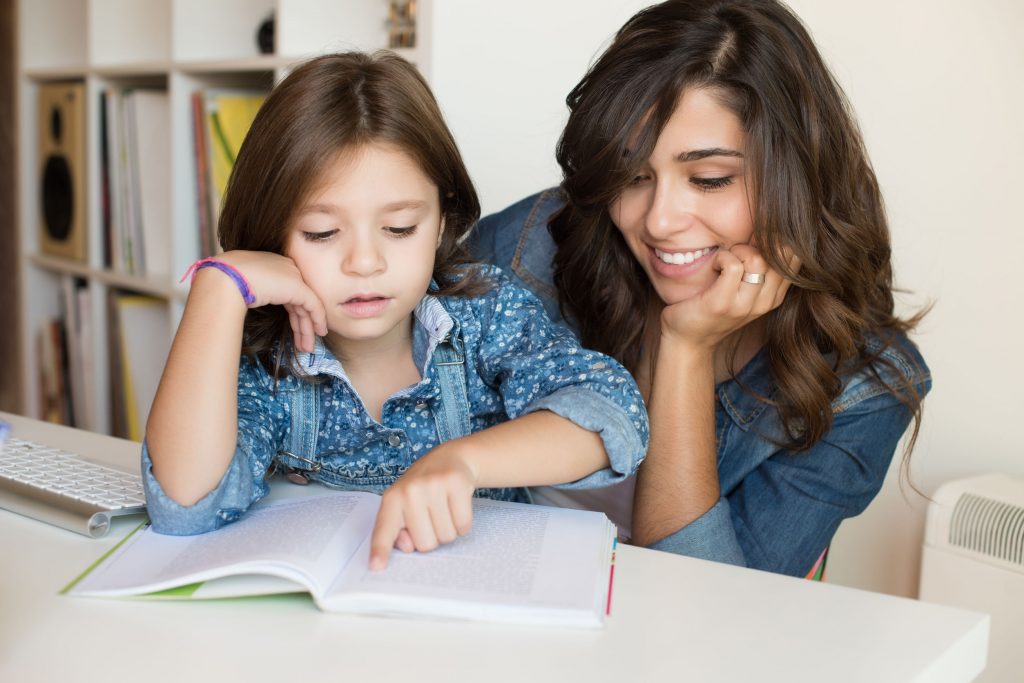 Support from parents is a key aspect of children's success in school. At Walton Academy, a private school in Eastern North Carolina, our vision is to capture the early childhood learning continuum in our children by creating a nurturing, safe and innovative learning environment. To help foster your child's success, follow these steps:
Stay Involved
Start off the school year by attending your child's back-to-school night. This will help you get to know the teachers as well as what they expect of your child. You will also become more familiar with the school, its programs, and its policies. Parent-teacher conferences can also keep you informed, and you can figure out the best ways to help your child succeed with their teacher's advice. Your child's teacher knows best regarding the subjects your child should spend more time studying.
Support Homework Expectations
Help your child to realize that homework is a priority. Create an effective, distraction-free study environment in a well-lit, quiet area in your home. Doing homework in a responsible manner will help your child develop a work ethic that will benefit them in many other areas of life. Let your child know that you are there to help if needed, whether it be answering questions, offering guidance, or reviewing their work.
Prepare for the Day
Prepare your child for school by ensuring that they eat a nutritious breakfast. Foods rich in whole grains, fiber, and protein can help boost their attention span, concentration, and memory. They will be energized and ready for the day. Also, try to make sure that your child gets a sufficient amount of sleep each night. Most elementary-aged kids need about 10 to 12 hours of sleep per night.
Organize
Organization skills are beneficial in that they prevent kids from wasting time trying to find things and getting distracted from the task at hand. Show your child how to use folders and binders to keep track of homework, organized by subject. It may also be helpful to check the folders to ensure that your child doesn't fall behind.
Walton Academy
Walton Academy is a private school located in Greenville, North Carolina. We are always striving to provide a consistent, nurturing and innovative environment for our students. We understand that early childhood education plays a large role in your child's development, so we ensure they receive a high quality education. With small classrooms and highly qualified teachers, you can be sure your child will receive individualized instruction, character education, and social-emotional habits.
Walton Academy firmly believes that an environment with minimal distractions is key to student success.  To achieve an optimal learning environment and experience, we require each child to undergo our enrollment screening process.  During our enrollment screening process, students are observed and assessed academically, behaviorally, and socially.  Our enrollment screening ensures that our classroom environment remains focused and that each student can excel and reach their full potential. Contact us today to learn more!