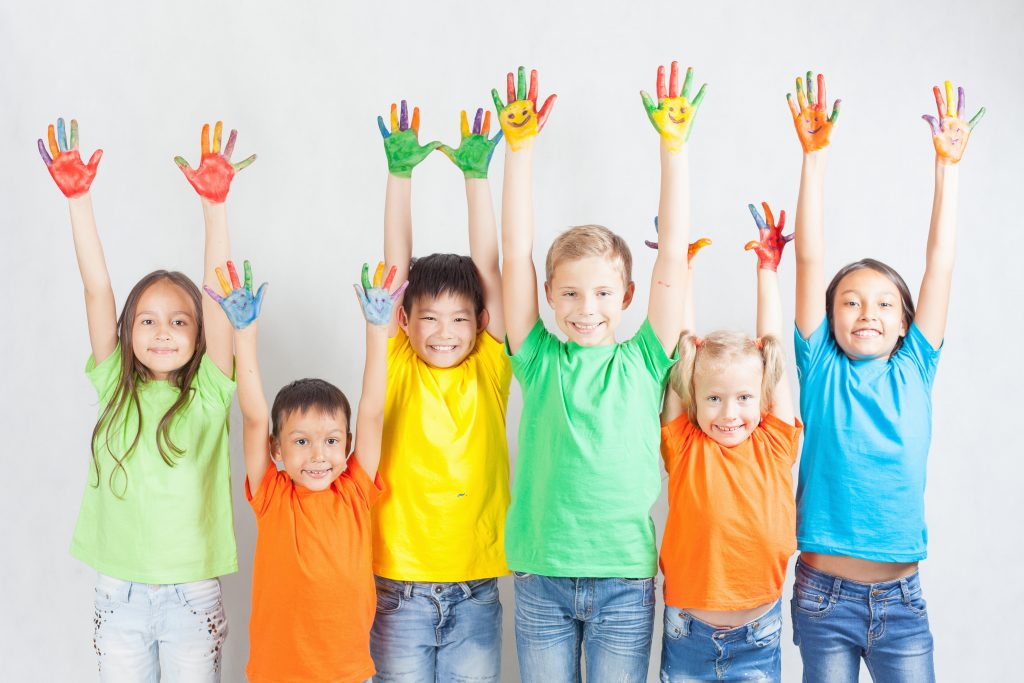 On November 20, Walton Academy private schools Greenville NC celebrates Universal Children's Day! This day has the goal of promoting togetherness around the world while raising awareness of children's human rights. On this day in 1959, the United Nations adopted the Declaration of the Rights of the Childs, as well as, the Convention on the Rights of the Child, which has become one of the most universally accepted treaties in history.
Walton Academy celebrates children in the world, by empowering our students to become successful and independent adults. Our professionals have extensive experience teaching in private schools Greenville NC, and strive to let our students explore the world through different technology and hands-on learning sessions. If you'd like to join Walton Academy in celebrating Universal Children's Day, here are some fun and easy ways to recognize your children this year.
Treasure Hunt
To create a treasure hunt, first, you'll need to draw a map of your house and choose specific places of your home to hide the "treasures." You can create clues on your own, or you can also download a free online printable. The best part of this game is that the entire family can play together while collecting memories.
Movie Night with Friends
Planning a movie night with your child's best friends is one of the easiest ways to show kids recognition. For additional fun, you can put sleeping bags in the living room to create an at-home movie theater. Finish the night with their favorite movie and some special treats.
Build a Cave
If you want to cultivate more creativity, then building a cave with items that they can find at home is the perfect way to do so. For this activity, gather items such as bedsheets, cushions, blankets, and chairs and leave the rest to your children. You can make this activity more special by joining your children and building a cave with them.
Regardless of the activity, it's very important to recognize your little ones every day, especially on dates such as Universal Children's Day. As the leader of private schools Greenville NC, we want to ensure that our students are empowered to embrace their personalities every day.
Walton Academy | Private School Greenville NC
Here at Walton Academy, our mission is to create an education support system that allows each student to develop their potential by cultivating a love for learning and creativity. You can read more about our private schools Greenville NC academic programs and how our class curriculum goes beyond the classroom by visiting our website today.