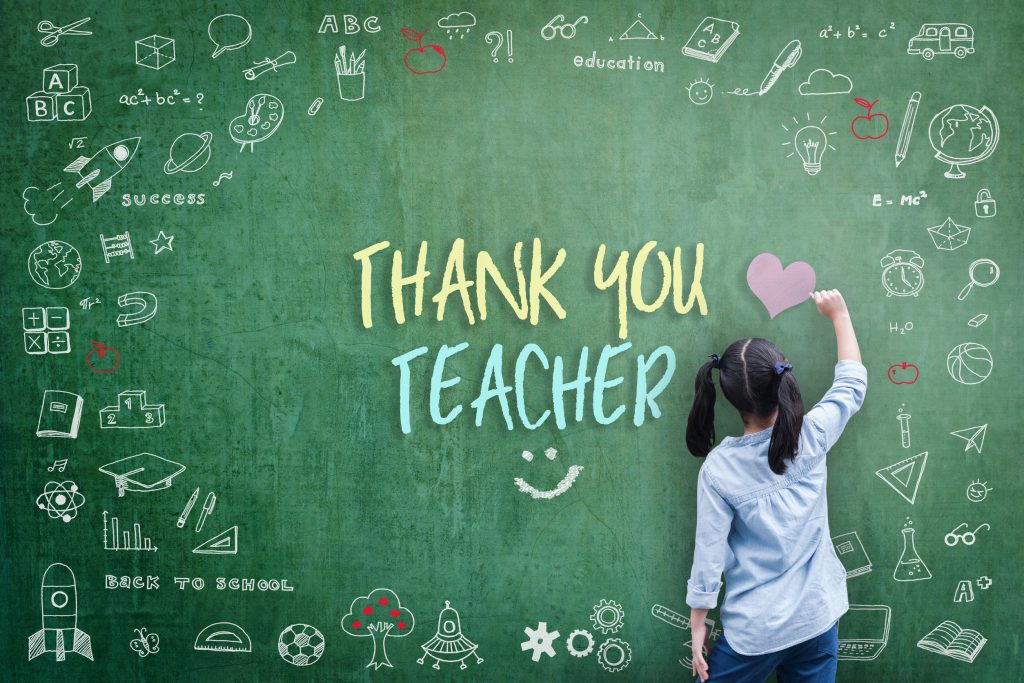 October 5th marks World Teacher's Day, and we want to celebrate our teachers at Walton Academy. We have the best educators on staff, and we want them to know just how much we appreciate all of the hard work they put in every day to make Walton Academy one of the best private schools in Greenville NC. Teachers influence and inspire us in the best ways and we want to highlight how they help shape us as individuals.
Lifelong Learning
As soon as we are born, we are learning, discovering, and exploring the world around us. Early childhood education can help create healthy learning habits at a young age and influence how we continue to learn throughout our lives. Our teachers at Walton Academy, private schools in Greenville NC, embrace each student's potential to help them become successful and independent adults. Odds are you remember a teacher that has made a positive impact on your life. Whether it was early in your education or later in life, you may remember that one teacher that inspired you as an individual.
Educational Impact
Education helps build not only your child's future but also their character and personal development. At Walton Academy, private schools in Pitt County, our teachers strive to create a learning environment where your child can learn and grow. They meet students on their level and help them reach their full potential by encouraging them to problem-solve and think critically. Walton Academy has a matchless educational program that provides every child with the skills and tools they need to succeed throughout life.
Walton Academy | K-5 Private School
Walton Academy is not your average school; we have smaller class sizes, highly qualified teachers with the freedom to teach, and a great support system that sets us apart from other schools. If you're interested in enrolling your child in our private schools in Pitt County, look no further than Walton Academy. Thank you to our teachers and other staff members that make Walton Academy a great place to learn and work.