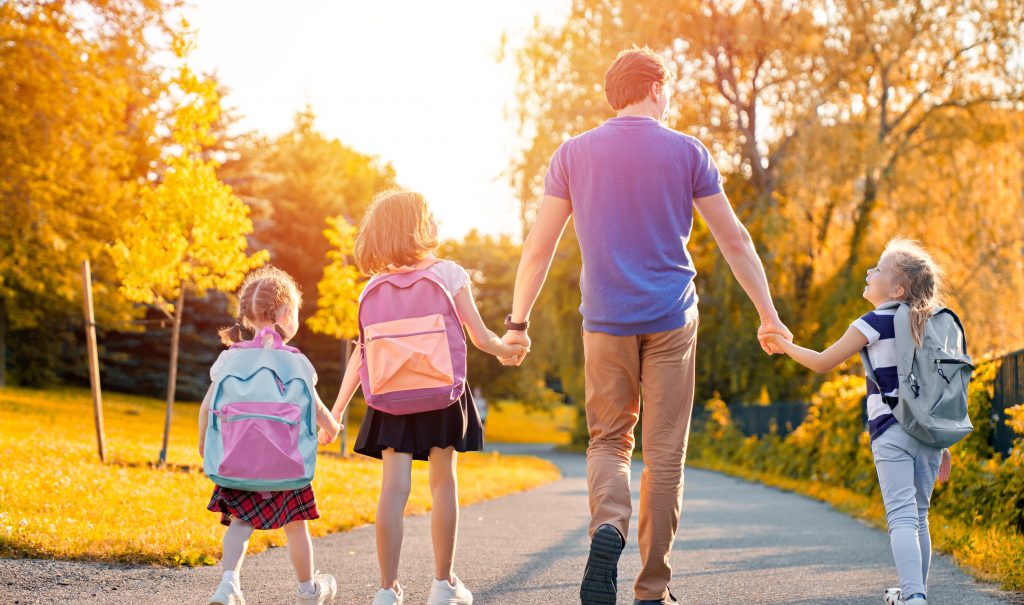 First Day of School
It's that time of year again, summer has come and gone, and school is back in session. While many parents at Walton Academy, the best private school Greenville NC, have experienced the first day of school, there's still plenty of ways to help prepare you and your little one for a great first day.
How to be Prepared
To help make your child feel more comfortable navigating the school, we recommend that you come and walk them to their new classroom before the first day. Meeting their teacher beforehand helps as well, so they know they're in the right place. Doing this can help ease their discomfort and anxiety about not knowing where to go or how to get to their classroom.
Talk it Out
Talk to your child about coming back to school – how do they feel? Are they excited or anxious about returning, or is it their first time walking the halls of Walton Academy, the best private school Greenville NC? Discuss how going back to school makes them feel so you can help ease their anxiety or concerns with going back.
Back-to-School Shopping
Go school shopping and get them excited by letting them pick out their backpack, lunch box, pencils, or notebooks. The more back-to-school items they pick out, the more excited they'll be to use them when school starts.
Walton Academy, the best private school Greenville NC strives to provide a nurturing, safe, and innovative learning environment to strengthen your child's education. Our private schools provide every child with the skills and tools they need to succeed.